Our goal is to do quality work at a reasonable price. We pride ourselves in the work we perform!
---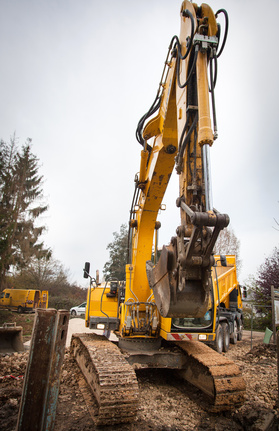 My name is Andy Vargas.
I own and run a small Hispanic Excavating & Sewer Company.
We have been in business since 1984.
I graduated from Springfield High School. I worked with my dad and uncles doing concrete work after school and during the summers. After I graduated I went to the operating engineers school for 4 years. During apprenticeship training I worked for:
Wren Reese on Rt 30 bridges

Bay Construction

Miller Brothers all over NW Ohio

Busch Inc. worked Toledo to Sandusky putting in main line sewers

Glen Graffice at Davis Besse
In the fall of 1982 work was slow so I decided to buy my own backhoe. I started doing side jobs and then began getting jobs that required permits. I had to get insured and licensed.
In 1984 I started my own company with the help of my wife Laura. Our daughters Andria and Lauryn also help now
---
We look forward to meeting you!